About Glow®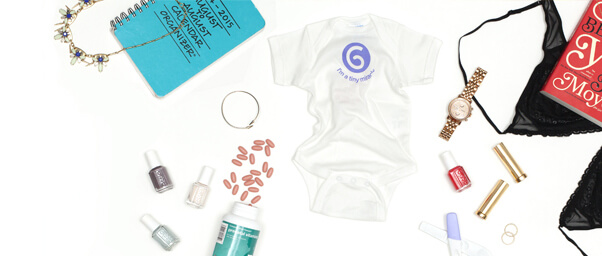 Glow is an ambitious enterprise that uniquely applies the power of data science to health. Our personal health tracking products illuminate health through data, and empower people with new information about their bodies.
Though we live in a time when people track everything from diet and weight to the number of steps taken each day, it remains taboo to talk openly about some of the most critical phases of development: menstruation, sex, fertility, pregnancy, parenthood, and beyond.
Glow tackles these topics head-on, harnessing our powerful ability to crunch vast amounts of data to investigate the science behind these life stages. In doing so, we aim to shape discoveries and dialogue around the most innate aspects of our biology and embolden people everywhere to take control of their health.
Medical advisors
We regularly consult medical advisors to ensure that our information is accurate and relevant.
Dr. Ari Brown, MD - Pediatrician, Author of Baby 411 book series, Spokeswoman for the American Academy of Pediatrics
Dr. Philip E. Chenette, MD - Reproductive Endocrinology and Infertility
Dr. Jane Chueh, MD - Clinical Professor, Obstetrics & Gynecology - Maternal Fetal Medicine
Dr. Michael Eisenberg, MD - Assistant Professor, Male Reproductive Medicine and Surgery
Dr. Jon Palma, MD, MS - Neonatology, Clinical Informatics
Dr. Tamer Seckin, MD - Board-certified, Advanced Laparoendoscopic - Endometriosis Surgeon
Sarah Siebold, RN, MEPN, CNS, MS - Director of the Women's Community Clinic

Executive team
Launched in May 2013, Glow was founded within HVF, a mission led by Max Levchin (founder of PayPal, Slide, and Affirm).
Max Levchin, Executive Chairman
Mike Huang, CEO
Jennifer Tye, COO
Kevin Ho, Product
Allen Hsu, Technology

Address
Glow, Inc.
499 Jackson St #3
San Francisco, CA 94111