Husband takes car without asking...
His car is giving him serious issues. Last night was the worst so far. He tells you how his car is acting up and says "I don't want to drive it tomorrow" in reference to his car. The next morning when you wake up your car is gone. You don't have work but he's taken your car without specifically asking you if it's alright to take your car. What is your reaction? Below is how I feel.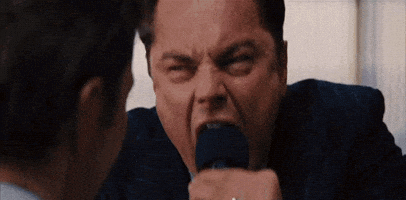 Vote below to see results!