so I took a test ...
So I took a test and it is negative. today supposed to be my period and nothing happened. my boobs are sore and i feel tired. not sure whats happening. i took the test at 6:50 pm. i am gonna wait till tomorrow to see whats going on. or what do you think ?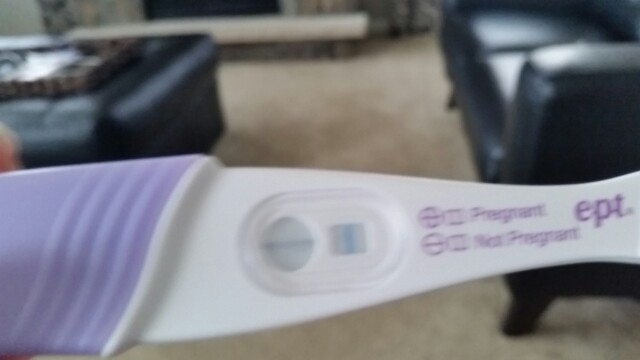 pregnant or not pregnant ?