Do you think it is necessary to change your wardrobe once you become a parent?
My "associate" called my phone to talk causally and within the conversation, I mentioned...I had cleaned out my closet and donated half of my stuff to Hurricane Harvey victims. I SPECIFICALY mentioned how I gave away ALL of my summer dresses and sort. She replied, "That is a good thing because you are a mom now and you can buy mommy clothes."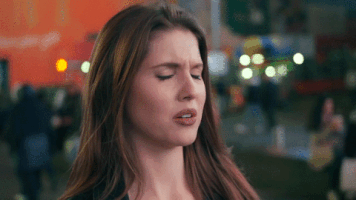 Please, also leave a comment. I would love to know your thoughts!
Vote below to see results!