Two Evaps on different tests in a row?
B&W; bc I was messing with settings on both to see if there was anyway to determine for sure.
1st pic is of this morning test (11dpo), dollar store brand. Faint line was barely there then came back later to this? Its colored as well, not gray like normal evaps.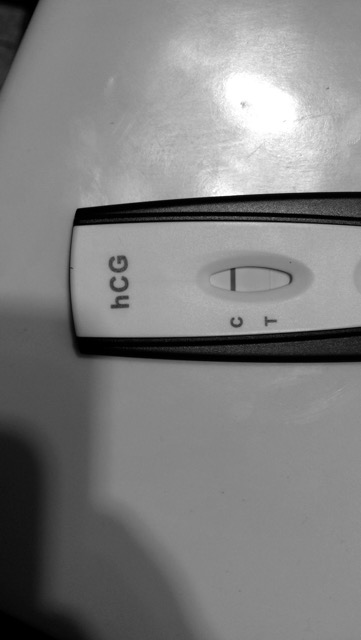 2nd is of one I took two days ago (was 9dpo) ept brand. This line popped up within 10 mins but again was very faint until later, got darker.
Help?????