9dpo, my bday today and hoping this is our month
I am 9 DPO hoping I could possibly get my positive sense is my birthday and would have been the best gift ever however it was a BFN yes I am a little 😞 but I know it's still too early possibly.
Last night at about 2 am had a really bad cramp that lasted for couple of minutes but I was strong enough it made me get up.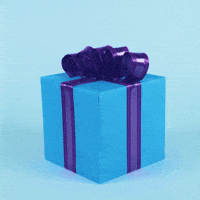 Update #1
No BFP yesterday :-(, but still cramping really bad, my Breast are now starting to feel tender/ full, some nausea, fatigue, frequent urination, some back pain and pelvic pressure.
Dear God please allow this to be our month 🙏🙏🙏🙏🎁🤰👶