Baby Shower Dress 👣🍼💙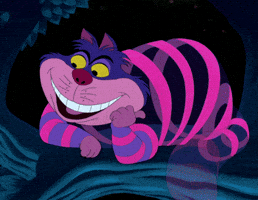 My sons baby shower theme is going to be Alice in Wonderland. I'm not into the regular baby showers with the blue theme that everyone does. Back story on the theme: my brother loved Alice in Wonderland he was a poet and took his life. It will be going on a year next month. My sons due date is January 11th and my brothers birthday was January 16th. The middle name for my son Is Aaron which was my brothers name. So this is really special to me... I just wanted your opinion on a dress that would look good with my pregnant body. Here's a pick of me for an idea. Tight dresses are the most comfy for me.
Dress#1
I'd dress it up
Dress#2
Dress#3
Dress#4
Dress#5
Vote below to see results!