EXPLOSIVE DIARRHEA INFRONT OF
My mortal enemies
This is going to be a story of one of the most humiliating moments of my life. But hey, we're all human here. Beware though.
TBH I don't know why they hated me so much. But god, they REALLY did.
I was in 9th grade and didn't even know them but they made it clear, daily that they didn't like me.
High-school shit
Anyways, one day I was having BAD stomach pains. Like I had to poop, SO BAD.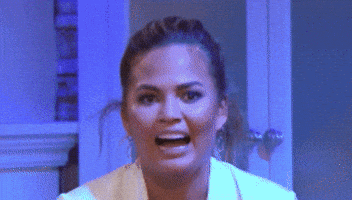 But I know that those girls are in the bathroom. A bathroom that is quite small, only one stall. I tried to hold it, but y'all it was coming and I had no choice. It was the bathroom or I was gonna shit my pants. I had a choice of walking across the entire school to another bathroom, or running into that one. I HAD TO GO.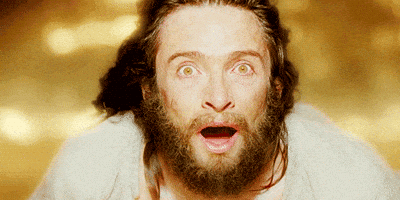 I walk in there and of course, I get the glare.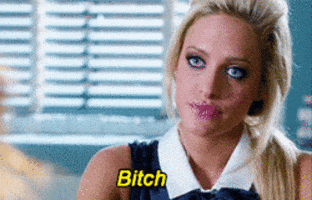 Yo, I ripped that stall door off and went in for it.
I don't know why, but I tried to hold it on the toilet.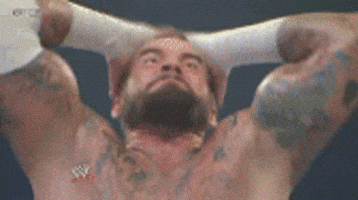 I thought they would get the fact that I had to do my business so unless they wanted to hear all of it they'd leave.
No. They didn't fucking leave.
So I'm sitting there and I just can't hold it anymore.
I HAD EXPLOSIVES COMING OUT OF MY ASS. UNGODLY, OTHERWORDLY EXPLOSIVE DIARRHEA.
RIGHT NEXT TO WHERE MY HIGHSCHOOL MORTAL ENEMIES STOOD.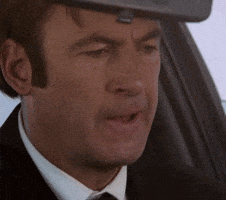 THEY HEARD ALL OF IT.
I'm dead inside.
I perished and went to hell and just took it all in. They laughed SOOO FUCKING HARD like dying elephants and finally left.
THEY REALLY DID JUST STAND THERE AND LISTEN FOR A MINUTE. ENJOYING MY HUMILIATION.
When they left I cried. Legit.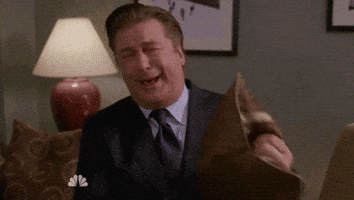 Because 1. I would NEVER live that down.
That shit went down in the books NO PUN INTENDED.
I thought they would go tell everyone exactly who had exploding ass diarrhea that morning. Kids, ESPECIALLY teens can be cruel. THOSE TWO could be CRUEL.
But they didn't. They didn't say a word, they acted like nothing happened.
This is the time that I was thankful that everyone in the world has an asshole and has gone through that before and the moment I started hating them just a little bit less.
If you're having a bad night, atleast your butthole didn't explode basically infront of your enemies.