My Dog Isn't the Brightest...
I have a toy poodle named Coko. Google says toy poodles are "lively, easily trained, and one of the most intelligent breeds." But not my dog...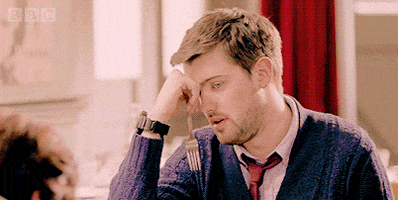 She's the laziest dog I've ever seen. She won't even get up to EAT. And training her was a waste of time. She has the shortest attention span. She wouldn't even accept the numerous awards we tried to give her. Now comes the intelligence.
Look at this...
SHE GOT TANGLED BY A STEM! She wrapped around it about two to three times. And on top of that she wrapped around another one AND a table.
So I thought to myself "Oh, this must happen to a lot of dogs." I was so hopeful that this was normal, but it wasn't. I tested this on other dogs that could only get tangled by large things. Even smaller dogs than Coko could only get tangled by large things and they were able to get out of it. I also tested it on my Grandads toy poodle named Blue and he also passed the test. I even went as far as asking people if there dogs do this and you wouldn't believe how many No's I got. It seems like Coko is all alone. Don't get me wrong, I love Coko, but something's just not right.
PLEASE! If anyone can relate, prove me wrong.