Random RANT!!
Sooooo, my mom has played a tedious role of FAVORITISM between myself and my 3 siblings 😣😒 all our lives. Really mainly paying myself, my eldest sister and only brother little to NO ATTENTION! Meanwhile my mom breaks her neck and back for my middle sister and her 2 kids to make their lives easy and stress free!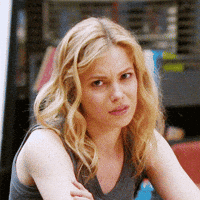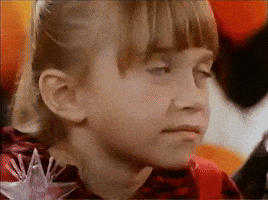 This has broken me down mentally and emotionally for the last at least 15 if not almost 20 years that I can remember 😒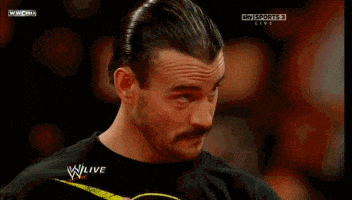 && now that I have an child of my own, my daughter feels like she's being treated similar😱😨 This fuks me even more because i know the feeling all too well and it messed my head up growing up!But I feel sorry for my 8 year old daughter she shouldnt be treated like this.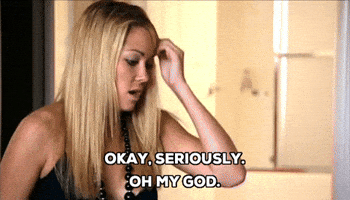 Sorry guys I'm just hurt.. But the sad thing is my mom doesn't realize her favoritism!