Finally
After ttc for 17 months my period was very late this month. It was 5-6 days. My husband has told me every month to just wait it out because usually right after I take a test, aunt flow rears her ugly head.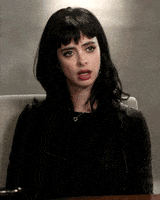 So my husband said why don't you wait until Sunday morning and you can take one then if you haven't started yet. He even bought me a clear blue digital reader.
So I'm like ok. All day Saturday I am assuming that I'm gonna start my period because I'm crampy and have been sick all day with a cold/cough.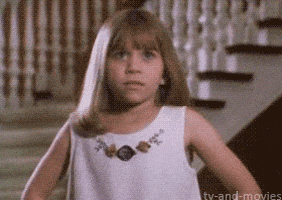 So my husband asks me to make him cinnamon rolls in the morning before church. I set my alarm for 8:00 am so I can take a Shower and make the cinnamon rolls. Well I just so happened to wake up around 6:00am and had to pee. Me being eager to take the pregnancy test and wanting answers, I snuck into my bathroom so I wouldn't wake my husband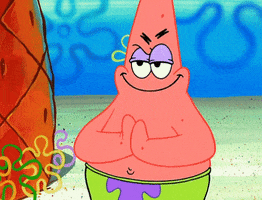 I rip that pregnancy test open as quick as I could and did the deed. I was nervous because I've taken several tests and they have all said negative and I start crying and get depressed. Well the digital reader is doing its thang and boom
I about crapped my pants. This is actually finally happening. I began crying. And thanking god and started my happy dance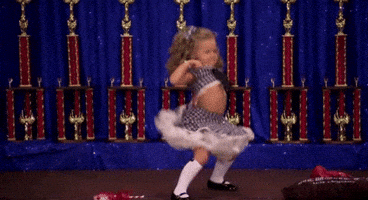 Of coarse I couldn't go back to sleep at this point so I stayed up so I could make the"eat up dad, mom doesn't want to be the only one with a belly this winter" sign to go with his cinnamon rolls. I woke him up and bam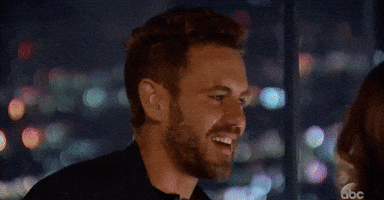 I was crying and he was crying! It's finally happening. We conceived naturally after 17 months of trying and about to start clomid if and when my period started. We ended being able to do it on our own with god answering our prayers.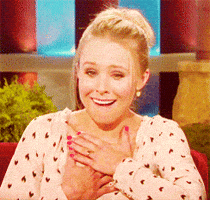 Then later in the afternoon, my husband asks me to come in the bathroom to look at his testicles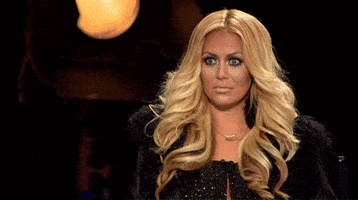 He has a lump on one of his testicles. After all of that excitement today and then this has to happen. I cried the whole day. I'm so scared that he is going to go to the doctor this week and they are going to tell him that he has cancer. I just can't handle this right now! Please pray for my husband that the lump is nothing cancerous and that it will go away on its own so that he can be the best husband he can be and that he can be an amazing father to our little bun in the oven! Thanks and God bless everyone and their journey!