Lost my virginity yesterday!!!
Yesterday I lost my virginity to a really close friend and it was not how I expected it to be. It actually wasn't even supposed to happen, the guy and I were just having one of those late night conversations in the car then boom. We were just talking about how it's my senior year and colleges then we started kissing. Kissing moved on to touching. And touching moved on to oral. I was caught off guard when he told me to turn around, I just thought he was going to eat me out and that would be that but I ended up feeling him trying to put the head in. I was just like "yes bitch finaaallllyyyy"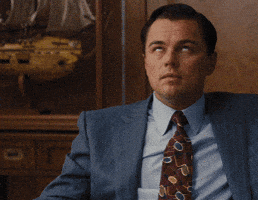 He put it in and it didn't even hurt because i wasn't tense at all. It kept slipping out at first but it felt soooo good. When his dick finally stayed in he was going harder and destroying all types of walls. But right when I started to really get into it, he nutted....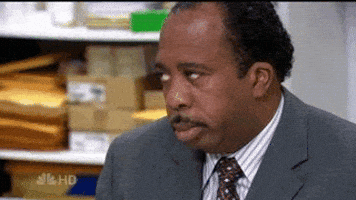 But when he was done he gave me the most tender of kisses on my lower back. Of course I was bleeding but it surprisingly wasn't that much. As we were cleaning ourselves up he kept saying that he wished he didn't do that. I finally asked him why and he said he had a whole girlfriend and he's never cheated before. And I was just sitting there shook as hell like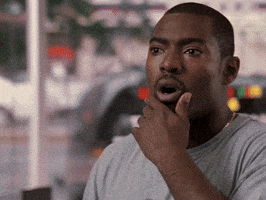 But he called me to make sure I got home safe and to tell me that he felt bad but 🤷🏾‍♀️