So I could use some encouraging words...
So I found out I was pregnant on the 25th of September. I was so excited! I'm so ready to be a mummy!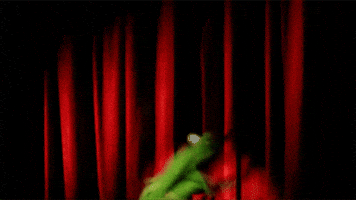 However it was short lived... I saw the midwife on the 12th of October, I would have been roughly 8 weeks by this point. We arranged for our dating scan and hopefully see our baby for the first time on the 4th November.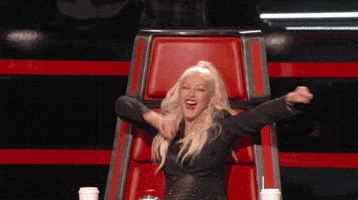 However I started bleeding in week ten.... So I rang my midwife panicking badly after already suffering a miscarriage when I was 17. They booked me in for an early scan.... I was scared and nervous and excited. Thousands of emotions at once....but alas no baby..... Nothing to be seen on the scan.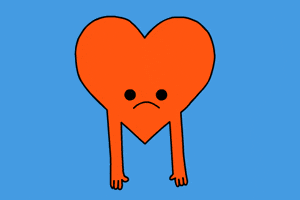 So fast forward to now.... I've had two doses of medication because there's something still in my womb.... I still haven't bled, the last time I was bleeding was just after finding nothing on the scan. And in the two week gap whatever was left inside me hadn't shrunk or grown but kept the same dimensions. I have another ultrasound on the 14/11/17. I guess I just want some support some morale because I thought I was okay.... And I really am not.