So the weirdest thing happened...
I was super pissed at my SO yesterday because he is leaving early this week to go hunting again and I'm in my fertile window and supposed to O the day AFTER he leaves. We have been trying for 8 months.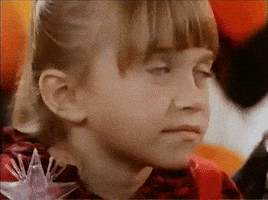 It's the first time I have seen him since he left last week for hunting so of course we are going to BD. I randomly decided to do another OPK before we did and it was positive, like really positive. According to Glow yesterday was day 1 of fertile week and O on day 5.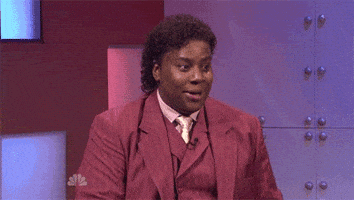 I was so surprised! It's like my body figured out he was leaving and was like "NOPE we WILL be making a baby this month let me just squeeze this egg out quick while you are here.... here ya go."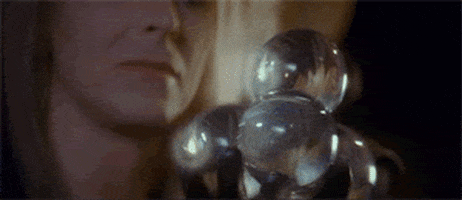 I was in shock I just looked at it for a while. I tested again this morning and it was definitely glaringly positive!!! BD week here we come!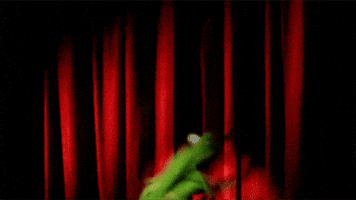 Has anyone else caught an early or late O and conceived??
YES I know the app can be wrong! I have been using it for almost a year so I thought it had adjusted and was surprised it was THAT far off with all the data it has. I also use Ovia And Clue and they were off as well! I also use OPKs to track and the day before it was not even close to positive which is why it came as a surprise. I also have 36-40 day cycles so I usually don't O till CD 22-23 and this was CD 18!
Wish me luck! Baby dust to you all!!!