Surprise for my fiancé!
So my birthday is on Monday, November 27th and my fiancé unfortunately can't spend the day with me because he works construction Monday-Friday 6 am to 6 pm. He thinks I'm going to spend the whole day doing nothing, alone, but he's gonna come home to little surprise!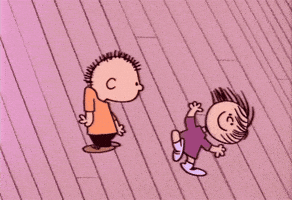 My fiancé's favorite thing in this whole word is hunting with his bow. And for the past couple of months he's been mentioning getting each other's names tattooed, so I came up with a little idea to combine the both of those!
I want to get this done and put his name in the arrow in cursive
I've made the appointment on the 27th at 11 am. I can't wait to see his reaction!
I know some of you are going to think tattooing names is a bad idea but we have been together since we were 13 years old and I know that we are going to spend the rest of our lives together!