Gender Reveal on Thanksgiving! Longish Rant.
Okay so we got the results today from my blood work at the Dr Office from last Friday. My mother is planning to do the Gender Reveal on Thanksgiving since we will have family over that don't live here. We are really really wanting a boy and everyone I️ tell I'm pregnant to tells me it's a boy. My symptoms are completely opposite from my first pregnancy which was a girl. (I️ know this isn't a for sure fact it will be a different gender) We want a boy because My husband and his brother have no boys. My husband has a girl from a previous relationship and a girl with myself. His brother also has a girl from a previous relationship and another girl from his current relationship. 🤔 We still don't know the gender yet but I️ have strong feelings it's another girl. I️ hope I️ am wrong but I️ was right with our first one. I️ know I️ should be happy with either gender. 😩 I feel like I️ will be really upset if it is another girl and have to fake smile to my family. Does anyone else have similar stories! Does this make me a bad mother?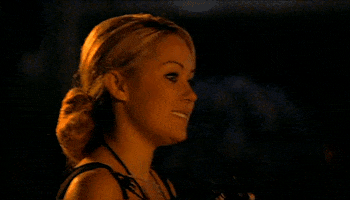 I️ will update y'all on Thanksgiving the Gender!
Update: It is a girl! Thank you all for your comments. I know I'm still a little sad but I know by the time she is born we will be more than excited to see her! Thanks again! Happy Thanksgiving!