Bad Doctors 🙄
Hey ladies! 👋🏼
So I have a question for you all. Have you ever expressed concern about pain to your doctor and she/he just blew it off?
Cause I have. For the past 6 months I have been experiencing, severe sharp lower abdominal pain. When I express this to my doctor she just shrugs it off and says "Are you sure they are just not bad cramps?"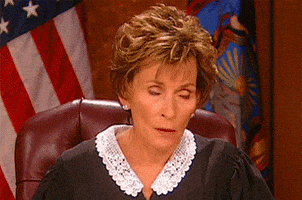 The pain is so bad I've had to go to the emergency room. But of course, they ask the same question.
I have been having period cramps since I was 10 years old (I'm now 18). I think I know if I have cramps. 🙄
Has anyone else had a doctor treat them similarly? If so let me know, so I know I'm not alone.