To Hoe or Not to Hoe
Okay ladies grab ya tea grab your snacks it's mini story time.
So I recently had my first ever heartbreak out of my 2 year long relationship with my first and only bf I was 18 at the time that we started dating so basically most of my life as a legal adult I was in a serious relationship. Anyways he broke my heart and broke up with me because I was " to good for him and he wanted to be alone".
I cried I hurt and I'm still healing but I'm done moping around.
Queue going to the club with my anthem looking cute af and dancing my ass off and being drunk but I also told every guy who tried to grab me or dance with me to back up I'm fine all by myselffffff.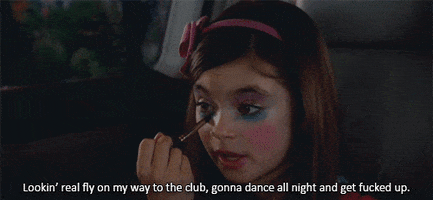 So that was what my last two weekends were like but we have a problem. I miss dick okay when your in a long term relationship with good dick whenever you want it your accustomed to this.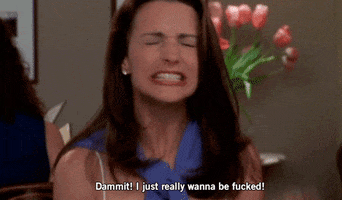 See I have options okay like I've contemplated just living the best hoe life even contemplated sleeping with this dude who keeps hitting me up with that wyd at 8pm text twice a weak. But I only slept with really my ex that's it now the sex was great freaky af 10/10 would do again.
Kind of want to hoe kind of want to be a fake hoe anyways I'm dick deprived and obviously don't want no emotions or a relationship with anyone for A WHILE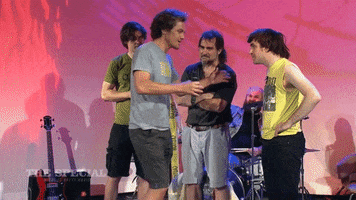 But I kind of want to get some dick and I'm having internal dilemma so the question is to hoe or not to hoe.