Time to make a baby!
My first period after my miscarriage has finished.. yay!!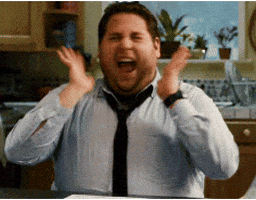 Hoping that it isn't gonna take too long until I get 2 lines on the next pregnancy test I take. Only got a month or so to wait now 😩. Hoping it flies by! With my now 4 year old daughter, I suffered a early miscarriage (confirmed by doctor) and then within weeks pregnant again with her so hoping that it doesn't take ages, I'm so impatient 😂.
I also get married in February (on my 25th birthday) so it would be the best wedding/Birthday present if I found out I was pregnant again.
Sending lots of baby dust to all you lovely ladies out there needing loads of luck like me! 🌈✨✨❤️