Porn?
So I am currently experiencing a really high sex drive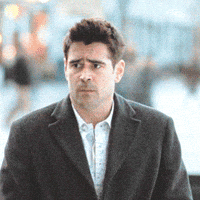 and I really love masturbating but I don't have a SO so I use porn? Now I tend to use it almost every time I get off so I'm not sure if that's healthy or not. And during it feels amazing because I really know how to get myself.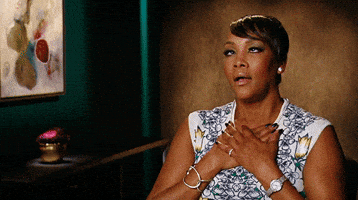 But I get really embarrassed and kinda sad that I'm using porn. And every time I do orgasm but I'm not super happy after. I am still a virgin also if that makes a difference but probably not.