I woke up to my boyfriend..
So last night was a first time kind of night. Not first kiss, first time with a man or first time together all night. Last night was the first time he woke me up ready to LOVE ME RIGHT!! Ladies, my man is so shy. So it was a great surprise 👄💞💦 I had fallen asleep with my head against his arm. Like I always do 💖 I woke up still kind of in the same position. My mans arm was already between my legs, not doing anything. The second he saw me open my eyes, he immediately started rubbing on my clit through my panties. It isn't like him to do something like that out of nowhere AT ALL!! So I react back wondering if he's asleep and doesn't realize what he's doing. I didn't want to get all worked up & then he wake up with his dick in my mouth!! Haha so after the confusion cleared up, he ripped my panties off, started sucking on my tits. Then, he starts talking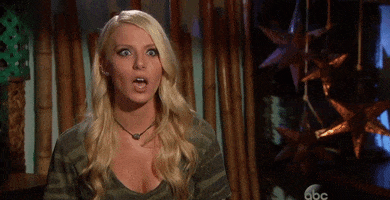 Usually it's simple like "my dick is hard. Do you wanna feel it? Are you ready for it? Omg you're so wet" kind of talk. Last night my man starts telling me how sexy I am while rubbing his massive handsome hands all over my body. (SUPER TURN ON FOR ME) he starts telling me what he's fixing to do to me with his tongue. THEN!! He tells me he wants me to rub my own clit, stick my fingers in my pussy and let him lick my fingers!!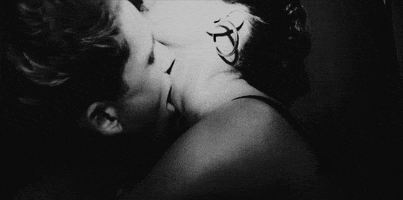 I know.. I know!! I've never done that before!! Watching him watch me touch my self was something I never knew I would enjoy!! But.. O M G !! Did I enjoy it 😏 waking up in the middle of the night for that 😙😙 any day!! He then kisses me from top to bottom while rubbing the insides of my thighs. 😍😍 making his way down to kiss me where it matters. He starts to tease me with his fingers a little! 💦💦💦 I was so wet!!! He then hits every right spot WHILE going to town with his mouth too 👄 we then change positions so I can play with him some too. He picks me up to sit on his face! 💋😍😘 I could have laid there and enjoyed it for a long long time!! But- I knew he was being WAY too sexy not to have some good head. Luckily for me, he didn't last long at all! He even made me stop so I could have more before he cummed.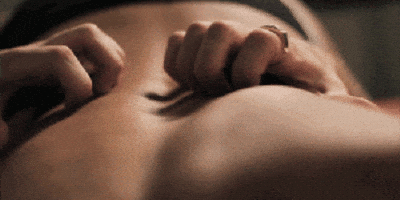 Can't. Handle. The. Strong. Hands. Of. My. Man!! They get me so worked up every time!!