TTC ; What Should iDo?
So I'm 22 & iReally Feel Ready 2 Have A Family.. My Fiance Has A Daughter & He Says He Wants 2 Have Another. We've Been Having Unprotected Sex & I've Been Tracking My Cycle , But iDont Really Know What Else iShould Do. It Seems Like Everyone Is Getting Pregnant On Accident & I'm Trying & Failing.. Is Something Wrong With Me ??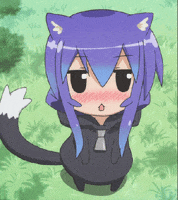 I'm Just Looking For Advice On What iShould Do?