My parents know... I dont what to do
So in october my parents and I go to vegas. Where I grew up. And I reconnected with my ex boyfriend from 3 years ago. We were friends and had feelings for eachother.. We ended up kissing. Alot. I fell for him so hard. Again. And then when I left back home he tells me he doesnt want anyone else but me.
Time passes and we talk and call everyday. Skyping and hours on the phone. He asks me out officially December 6th. And I made plans to visit in January. I havnt told my parents about him. The only thing I mentioned is how I found out my friend had cancer. He does. He has thyroid cancer. But my parents suspect I have a boyfriend. I havnt told them because Im 17 and wanted to see him. Wasnt sure they would. But today I found out they know.
That I have a boyfriend in vegas. I asked them for an iud recently so I wont have my period. But now that they know I have a boyfriend. And asked them while I am here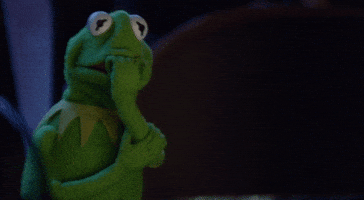 They may think im wanting to have sex. They think im a virgin but I lost that two weeks ago with him.. Im staying with my grandparents and they overheard stuff. Thats how they found out. My grandparents told them. And they arent confronting me about it.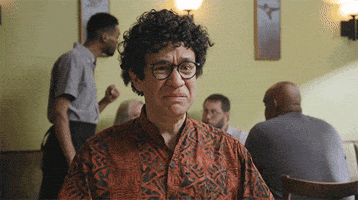 The only thing I do secretly and they find out. What if they know im doing stuff. I feel so wrong for doing sexual things. Like I shouldnt cause im only 17. BUT IM 17! How should I talk to them about him? I shouldn't have hid it. Im almost 18 but almost only counts in horseshoes and hand grenades. I want to go to prom with him in May...