My husband and the special moon
So as you all know we gonna have pretty special moon on the 31st and my husband is telling everyone that he is sure the baby will come on that day. I'm 37 weeks+3 days I love him but he is driving me nuts lol.he wants to take me to the hospital every time I get pelvic pressure and contractions. He has been staying up the past couple nights playing video games.
Please ladies I need some advice I don't what more I can do
Except
Say about 100 times the baby is not coming tonight and he say you don't know that .
Anyone else's husband impatient?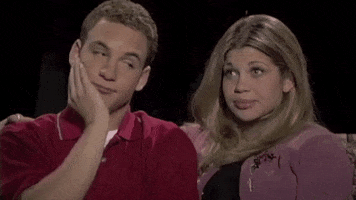 T