All the signs
So my husband and I planned on trying to conceive once we got back from our honeymoon.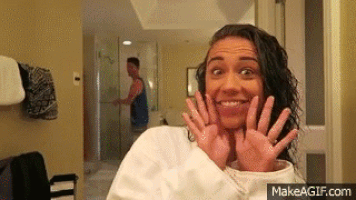 I've been super stressed thinking it will take forever to conceive due to a few medical problems.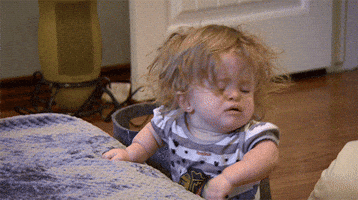 We went to Australia for 17 days. The last week of our honeymoon, I was suppose to have me period. I'm really anxious about it coming because we have a few scuba diving excursions planned and I'm not looking to attract any sharks.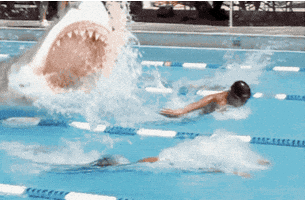 So my period doesn't come on it's expected day. I'm relived that I wasn't fish food and not overly concerned because I'm not super regular.
We are supposed to go bungy jumping the next day but I have a dream that I took three pregnancy tests that came back positive. We go to the bungy jumping location and do the jungle swing first. It made me so nauseous that all I could think about was the dream. I chickened our of the bungy jump just in case but spent the next two days convincing myself that I was crazy and not pregnant. My husband tells me not to worry about it and we will just take a test when we get home.
We find a bar to watch the super bowl and my husband hands me a coin. I flip it over and look at it and ask him why he handed me the coin. He said, "I don't know, you looked bored". This is the coin
I ask him, if he noticed the woman was pregnant and he said "no". This was my sign. I ask him for my credit card (I didn't bring my purse) and leave him to go to the store and by a test and here it is!
I guess our little one has the travel bug and didn't want to miss the trip!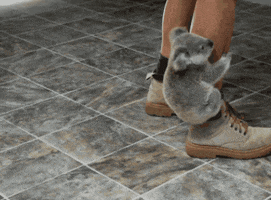 Anyone else have any dreams or signs?