I can't finish ☹ Valentine's BUT...!
tomorrow is the day and I've only found a couple of my family members nice enough to help me out with what I am trying to do. if I don't get more I won't be able to complete my gift. I'm very sad and stressed and praying something changes and I can get some people to help me. This is what I have so far. it would be so much appreciated anymore I can get whatever state you're in. please please please.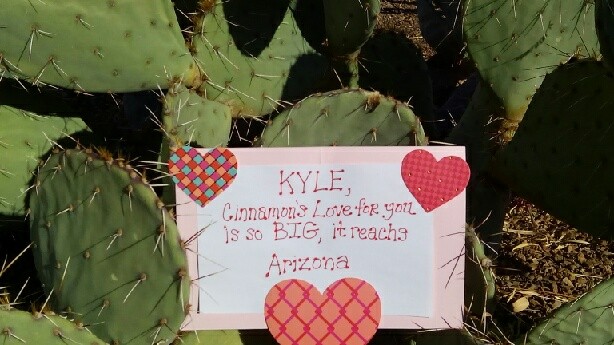 please help me get as many more as possible before tomorrow!Update- So far I have North Dakota, Virginia, Washington, Michigan, Arizona, Louisiana and I'm in Florida. Anywhere else would be a huge help! all comments aren't showing up on here so if there is a way to message them to me n here please try th at or you can text them to me if you don't mimd.321.243.5079 ☹☹☹thank you so much to all the people that have helped so far I don't have enough to put in my photo album and i.womt be able to.complete the project without them to give to me So today. feeling very sad and upset about this. feels like lots I'm my life reaching out for help but thanks to the ones who did. UPDATE! I WOULD STILL LIKE TO FINISH THIS BOOK SO ANYONE ELSE WHO CAN SEND MORE OF THESE WOULD BE AMAZING ! THANK YOU SO MUCH EARLY !