y'all ....
i just felt like i had to tell someone this😂😂 so i had previously had sex with this guy once before but it was decent. nothing super special or crazy🤷🏻‍♀️ but friday night he got a hotel room for us and we stayed up most of the night just drinking and talking and learning more about eachother since we don't know that much about eavhother. we've been friends for a couple months now but i've never talked to him on a deep level like that before. i felt so much closer to him than ever before. anyway we lay down to go to sleep and he starts touching and kissing and this mans is such a good kisser ugh😭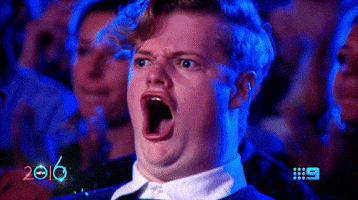 anyway he goes down on me and lord have mercy 🤦🏽‍♀️ my legs start shaking and i just knew what was about to happen. anyway we start fucking and we had to be semi quiet because were in a hotel room which turned me on sooo much more for some reason i don't know 🤷🏻‍♀️ so next i get on top and i didn't get a chance to the last time we fucked and i am very confident with my dick riding game so i had to show him a lil sum sum😂 but i swear i rode his dick into the sunset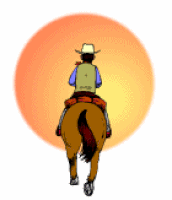 SOOO next we go to doggy style which is my absolute favorite and this is where it takes a turn. it was going great until THIS BOY ACCIDENTALLY PUTS IT IN MY BUTT😭😭 i have never ever done anal in my life nor have i had anything up my ass and that shit hurt so bad omg i almost crieddddd. i didn't wanna ruin the moment tho so i just guide him back to the right place 😂 so after we were done he asked if i wanted to take a shower together and i was like um yeahhhh.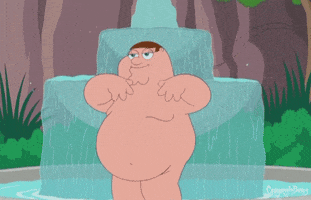 i've always wanted to fuck in a shower but never got the chance. i was living the fucking dream. so we start kissing in the shower and it was just so hotttttt i was so turned on i couldn't believe it. then we fuck in the shower and it wasn't awkward at all and i didn't feel self conscious at all which i expected to be. he made sure i was comfortable and having fun so it was perfect. then we got out and fell asleep cuddling. great fucking night, and it makes it even better that we can have this much fun together and still only see each other as friends and hangout like nothings weird. but yeah that's all just had to share my amazing experience 😂