Acid reflux 😭😭
HELP ME IM DYING.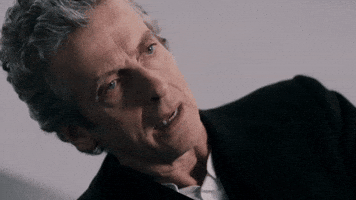 First it was heartburn and I could manage it with tums or Zantac.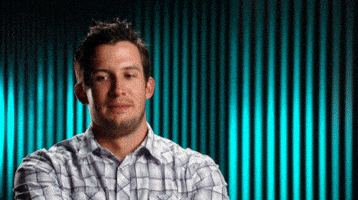 NOW, I'm having constant acid reflux and I have never been so miserable in my life.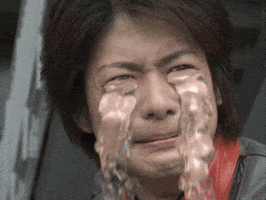 No matter what I eat, I'm sent through this hell. Like, I need to sleep. I can't stop puking in my mouth and my chest BURNS like no other.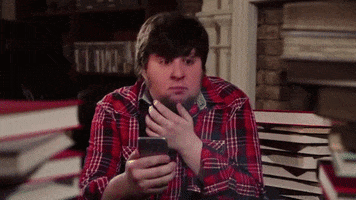 Oh my word....somebody tell me something! Anything! I'll try ANYTHING 🙏🏽
PS: WOW I just got this super craving for pancakes. Just thought I'd share.