Pregnancy Brain betrayed me!!
So I had to work all day yesterday at the hospital, and sadly this meant I didn't get to enjoy Easter dinner with my family (which I was craving so bad). But I wake up this morning and my SO says "by the way babe I made sure to bring you a big plate of left overs home, its in the fridge".... Ladies, in that moment i got teary eyed and was just staring at him like do you know i love you..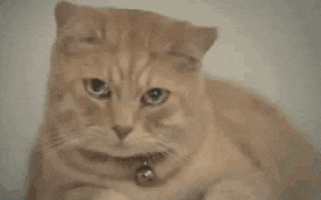 So I get up and make my way to the kitchen, happy as ever. I take the food out and put it on a plate to heat up. and when I say it was a pile of food .. I mean stacked. But then I look over in the sink to dishes, which gets to me and im like chill it's only a couple I'll do them when im done eating. so i grab my plate and turn around to heat it up.... and my instinct opened the trash and scraped my whole plate of food into the garbage... and now I'm just standing there staring at it like...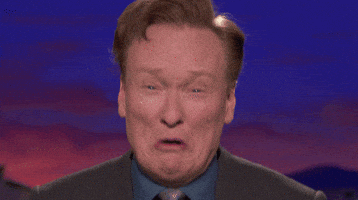 wondering if it would be okay to just take it back out and eat it. of course I don't but now, pregnancy brain has betrayed me, i get no easter dinner, and I'm hungry but don't want anything else.