Giving Head Where?? (Long Asf)
Soooo I gave a guy head yesterday. I'm not gonna lie. It was in a fitting room at the mall🤭🤭 Anyways I've given it before to another guy. The first guy was my first time giving it and it was simple. Suck a little he came.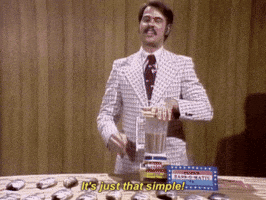 So I would say I thought I knew what I was doing walking into that fitting room. It was kinda exciting. Idk like the sneaky part of it. So at first we're sitting on the little chair. He sitting I'm on his lap. No one is in there at the time. So then I start like picking at him. And he grabs my throat and says you better stop (Hot as hell) and he gives me a kiss. And he said what's my name. I said his real name. And laugh. And he gives me this look. Straight in my eyes, What's. My. Name? I was like I'm sorry Daddy. Like fuck.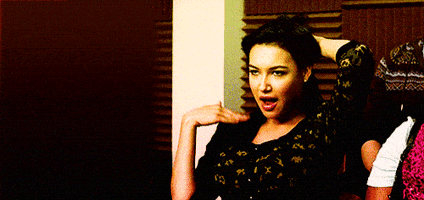 So I'm back on his lap and again I start messing with him. He takes his phone out his pocket says put it over on the little table. And says put yours over there too. I'm like ok. So I stand up. Put our phones over there. He turns me around and says since wanna talk shii I'll have to shut you up. And I'm like what? And he goes get on your knees. I said no (I was joking. Everything I did was my own choice) He said If daddy says get on your knees you get on your knees. So you know what I do? I get on my knees😂😂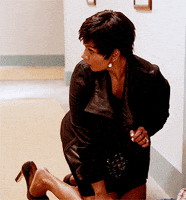 So he pulls it out. He's hard. And he grabs my throat pulls me up a little and kisses me. Then moved his hand to the back of my neck and pushed my head down. Like I said I figured since I've given head before I knew what I was doing.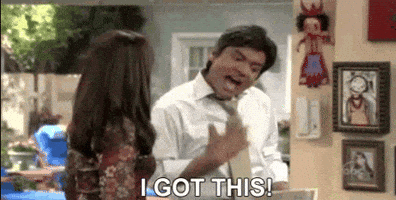 But he was pushing my head down and this shii was hittin the back of my throat. I'm like oh shii. Then he pulls my head up and like backs me against the wall of the fitting room. These two ladies walk in and he goes 🤫 So I nod. And he kinda motions open your mouth. So I open. And he starts.... ig doing it himself. And he goin hard. Im trying not to gag and shii. And he's just thrusting that shii. So I'm making noise. Luckily the ladies don't hear. Or they heard and thought let's mind our own business.
So it's hitting my throat. I look up with tears in my eyes and shook my head. And he looks down and nods. And pushes it back in there. So then like I'm finna suffocate. I can't breath. There's tears in my eyes. And he sits down and like motions for me to come. So I crawl over there. And he's rubbin his dick. And I'm sitting on the floor like sweet oxygennnn.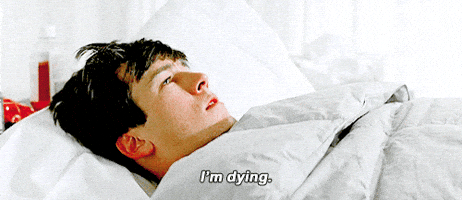 And he tells me to suck. And what do I do? Bihh I SUCK. 😂 So the ladies leave. So he finally came. This shii exploded. And Some goes in. Some runs down his dick. Allat. And I was like that's so much. And he's like I had to wait a week to see you. It's spring break and we hadn't seen each other. Anyways afterwards he gives me that lil chin grab. And says good job. And I'm like dying but I'm proud.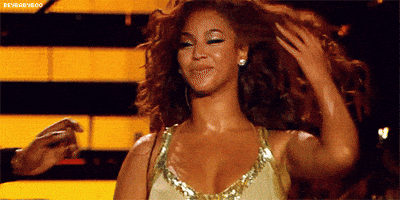 We was in there like an hour and a half. He kissed me. And we leave. He goes to the bathroom to clean up. Then he put his arm around me and took me to get food. Anyways I felt pretty proud. Now I'm getting food.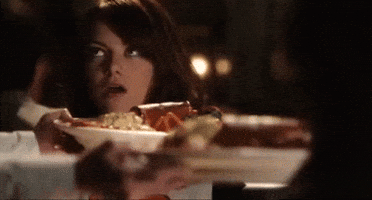 And... we went back later. But that's another story