Rock, paper, SCISSORS ‼️🌈👩‍❤️‍💋‍👩
Take a lucky shot at scissors, it's a win. 😉
So let me tell y'all how great my night was.
Me and my gf are going at it in the living room and her mom was in her bedroom and we hear a squeak from her door opening and BAM 💥 My gf throws the blanket on me and we awkwardly sit there buttnaked.
Her mom comes out to the kitchen and is walking like..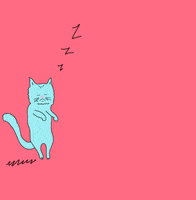 While she's grabbing a glass of water I look over at my gf and whisper to her we have to stop before we actually get caught. My girlfriend looks over at me...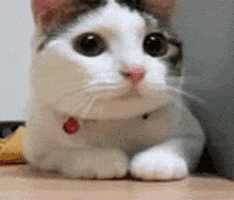 So I'm over here like ooo girl we almost got caught, you think I'm gonna risk your momma seeing me naked?!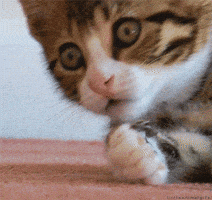 OH DAMN RIGHT I AM.!
(⬇️⬇️⬇️ Literally us ready to go back
At it as soon as her mom goes back to sleep).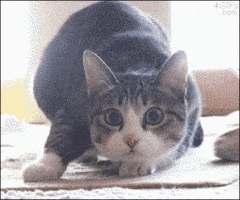 I throw my baby girl back and she laying there just waiting for me to get back on top.
I get on top, we start doing it and my baby looks at me and hits me with the question of , "can we try scissoring". And I'm hesitant and caught off guard so I'm sitting on her like omg THIS IS IT. Am I really gonna go for it I have no idea what to do!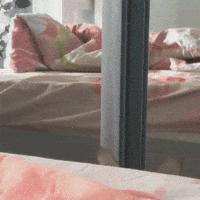 They say you are what you eat, BUT I AINT NO PUSSY‼️
I take that request like a champ like yes baby of course we can 😇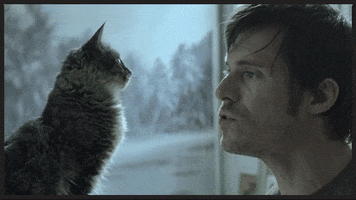 WE GO AT IT AND IT WAS SO PASSIONATE AND HOT. AT THAT MOMENT I REALIZED THAT NO SEX WILL EVER BE AS GOOD AS SEX WITH MY BABYGIRL . We both finish and we're both there cuddled up and just sit in silence....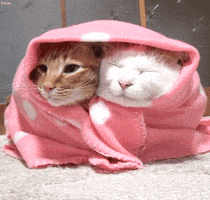 YALL DO YOU EVER JUST HAVE SUCH GOOD SEX AND SIT THERE AND THINK.. WOW DID WE JUST?!?! Oooo yes we did. 😈😈😈😈💦💦💦
Point being y'all, scissoring is so good. 🙇🏽‍♀️