Help!! It can't be possible!!
This is really confusing... I had the coil removed on the 6th, my period didn't come till the 9th (I did have sex between the 6th and the 9th) my period stopped last night. I went to take an ovulation test cause my cycle used to be 21, I accidentally used a pregnancy strip test instead and there's a faint line?? could you ask if anyone's had this? xx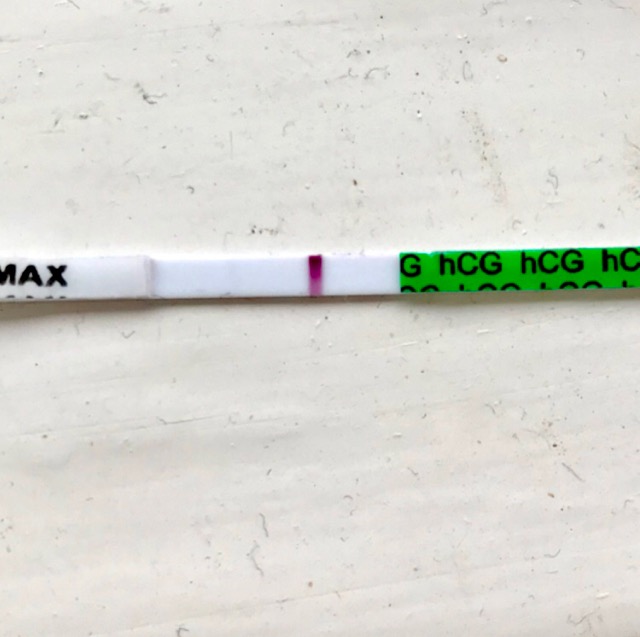 Vote below to see results!