Gender reveal party?
Sorry in advance for the long post 🤦🏻‍♀️
Are any of you ladies planning on having a gender reveal party?! If so have you started planning? Do you have a specific theme you're going with?!
We decided this morning to book a 3D/4D elective ultrasound and get them put the gender in an envelope for us so we can find out with all our family and close friends.
Although now that I have right around a month/month&a; half to plan this i don't even know where to start! 🙈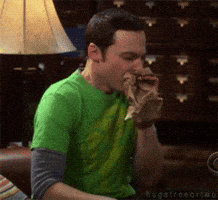 How did/do you all reveal the gender? Our first was a surprise baby so I didn't do any of this, but I can't convince my husband to keep the gender a secret this time around. We'll be finding out this time around and figured might as well go all out and do the whole reveal party thing 🤷🏻‍♀️😂