Fudge FUDGE FUDGE... Screw it FUCKKKKKKK IM SO HAPPY!!!!
So finally it happened! I got my BFP!!!! I was craving all types of crap all month including the family deals from Pizza Hut ughhh
My fiancé then suggested.... no scratch that, he FORCED ME to take a test because I had given up trying and guess Tf what????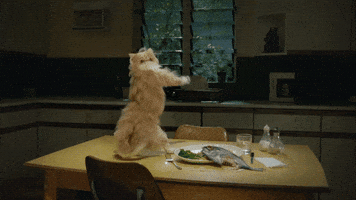 IM PREGNANT! I can't stop crying, eating, laughing, and having crazy hormonal outbreaks but honestly.... this is the best thing that has ever happened to me!!! I am about 5 weeks and 3 days according Glow, and my first prenatal appointment is on the 13th. This is why I'm alive, this is why I'm still here, this is the best feeling in the world.
With that said, FOR ALL THOSE TRYING: dont give up!!! Your blessings are around the corner. I wish you all luck, baby dust to all!!!!