Story time (NSFW/BJ's)
So it was the first time I'd stayed the night at my boyfriends, hence our relationship I would say it fairly new (6 months) but we've known each other for four years prior. We've had sex before, and it's no biggie but here's the thing. I've never given or had the courage to give any of my ex's a blowjob. Ever. I need to get this hot night out of my head somewhere. Anonymously but ya know....anyway...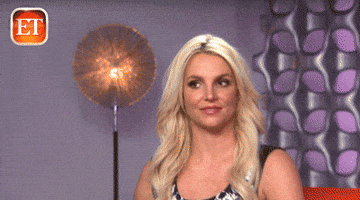 So we're sitting there making out, I'm stroking his dick. It's whatever, I guess and for some reason I start every minute or so my body automatically goes down along with my head. The whole time I'm going "it's not that intimidating right?" It totally was...at the beginning. He's just sitting there looking at me, and telling me if I didn't want to I didn't have to. I appreciated that but I trust him, and I've been in love with him so I figured if it's as good as any time. It would be now.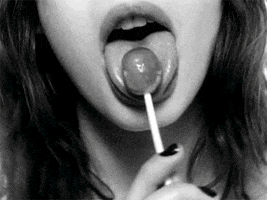 So I teased him. Relentlessly, then he grabs my hair aggressively (It was hot) and goes "Babygirl, Why you gotta be like that?" He kissed me passionately, and that's when I got the courage. I stroked him a few times and went down on him-went to town on him. It was a whole new experience for me. I'd seen porn, (I'd been studying 😂) how girls would hallow their cheeks, use their tongue, etc...so I put my notes to good use. Slowly I'd bob my head-and I got faster over time, and the moans from my mans mouth were deep and raspy. Saying my name over again, begging me to go faster. Eventually unable to do so, he grabs my hair helping and thrusts himself. I'm almost gagging during that time until he cums. I've never heard him moan my name so loud in our time being together. I was oh so proud of my self.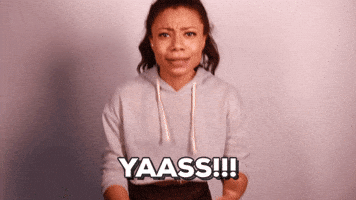 Here's the kicker though...
I'd love to give him one or more all over again...are their any ladies out there that love giving their man a bj? Or just me?