Am i dreaming
I mc last year and we have been trying every month after. It has been hard each month, but we didn't give up.
After my victory dance in the bathroom.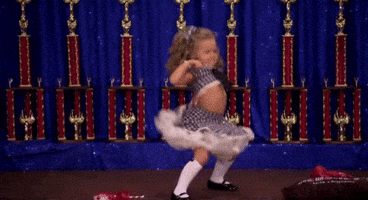 I knew I had to share this news with my hubby so I got to work real quick while he was in the other room
As soon as he walked back into the bedroom his eyes lit up!
Don't give up ladies! Baby dust to you all!!