Newly Engaged
Hey y'all...so, on May 26th, the love of my life, father of my child and bf for almost 7 years, proposed to me..🤗
It was totally unexpected. He told me to make reservations at a nice restaurant for our date night after he returned out of town from work..so, I did. After our dinner, he wanted to take me to do something I've always wanted to do..we went on a carriage ride around Atlanta..
He knows me in and out, and he knows I absolutely LOVE princesses..since a child my fav was always Cinderella..so, guess what type of carriage he got?! That's the fuck right!!! CINDERELLA!!
Y'all, he starts telling me how much he loves me and how I'm really his best friend in the whole world (my fiancé is VERY known, and has A LOT of friends lol) then, he gets down on one knee, inside the carriage (we're both tiny ppl lol), and popped the question.
I shouldn't have been surprised after 7 years and a baby, but I WAS!
I cried like a newborn...now, I'm planning a wedding! Lol
I'm late sharing, but the adrenaline is still there..
I love this man...#TheDixonShow
Oh, and the rock is GORGEOUS!
"Marrying me was just the right thing to do, but he really just went out his way!" *cardi b vc*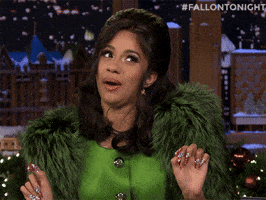 ***EDIT***
Here's the ring!