I NEED A GOOD TAMPONNNN
So you read the title....😅 I'm going to a summer camp next week, and I need a good tampon. I don't like them, but I'll need them for swimming. Is there a good discreet one that doesn't leaks and at the drugstore. I don't like long strings. And something affordable. No strings attached. Get it? 😏 Oh, and something for a medium to heavy flow. Um thanks. Oh, and if you do, please tell me a little bit about them!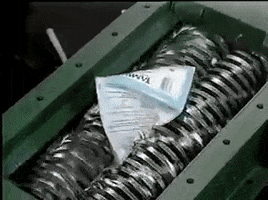 Honestly though, how I feel.