Vvfp is not progressing after 3 days
I had implantation bleeding on Friday (cd 12 and 3 days before period), on Sunday morning I tested with a vvfp, Monday FMU the same vvfp followed by a negative a in the afternoon at the doctors, today-tuesday the line is still super faint and negative on a digital,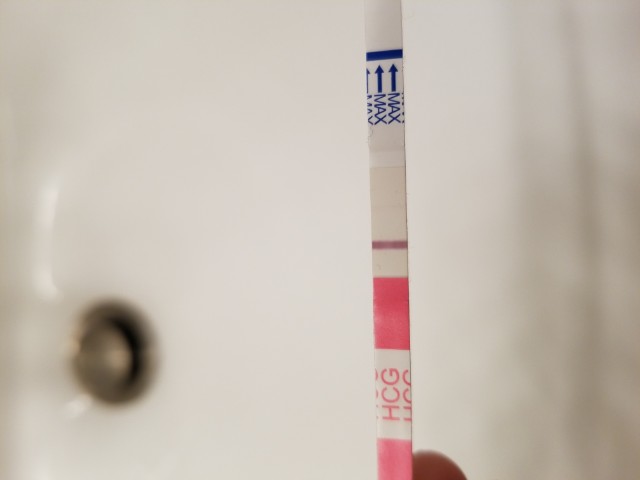 period is now 1 day late. I've been through a chemical in February and am riddled with fear today I'm approaching another. I guess my question is for the ladies with similar situation, how did it end for you?