Pregnancy announcement! Please help me decide!
I'm not pregnant yet but I'm a planner and I'm trying to figure out how I want my announcement to go. Do all of these shirts look good together? I would order them in the same colors or color scheme. Thank you!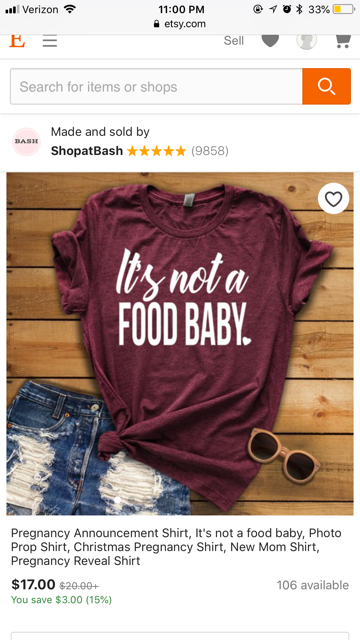 Vote below to see results!