I THINK ITS GROSS
So
Am I the only one that thinks it's really gross when your man goes down on you and comes back up and kisses you? His beard is soaked.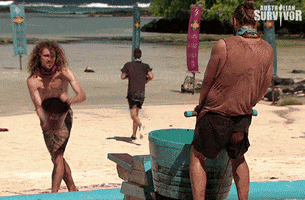 Because i find it very difficult to still be turned on when he comes back up and my face gets drenched.
What do I do
And don't tell me to "get over it" because I've tried that homie.