Constant nagging
I recently got my BFP & I'm so excited ...
BUT
Am I the only one constantly checking to see if I'm bleeding?
Constantly on the internet checking if symptoms come and go?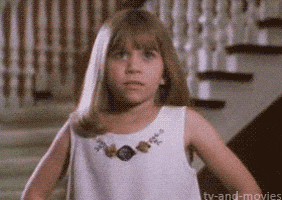 I'm losing my mind here and I'm trying so hard to stop it.
This is the best I've felt ever during a pregnancy and instead of being grateful I'm type worried.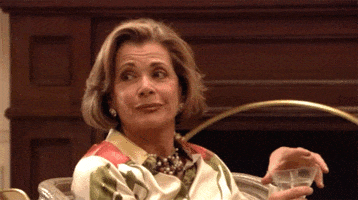 Can anyone share some words of wisdom &/or kindness with me?
Please & thank you
Sticky baby dust & healthy 9 months to all!!!