SOMEONE HELP A TIRED GIRL OUT😖
Okay y'all so it is freaking 7:42 (way too early for this girl) and I get woken up by Aunt Flo freaking everywhereeeee so I had to get up and freaking spring like a marathon runner to the bathroom,
my man thought I was about to throw up lol bless his heart. But I have my diva cup in and when I checked it wasn't even half full yet I was leaking absolutely everywhere!!!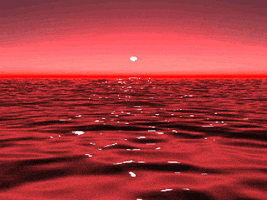 Am I not sealing it right? I fold and then insert half way, then turn it a couple times then insert fully. Someone help a girl out I just want to sleeepppp