Condoms.
Yup. You read that right. I'm going to make you think about condoms in your pregnancy because I need help.
The hubster visited Africa so the CDC recommends condoms for the duration of pregnancy. Thanks, Zika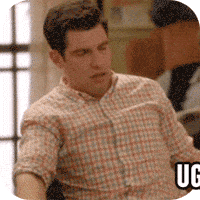 We've never used condoms (Mirena!) so we aren't even sure where to start. We've tried Trojan (latex makes him itchy) and Skyn (he can't feel a thing.) Then, of course, we try whatever position we can think of, but the baby belly is making it hard to get too close.
What can we do? Any condom recommendations? Different positions we can try? We just want good sex!!!