We talked
So I talked to my ex.. we had an amazing relationship. We agreed on the same beliefs, we had an awesome Christian relationship and he was my best friend... (we dated for a couple of years) but anyways everything in the last month of our dating was extremely tense! He had a lot going on in his life (family problems, work problems and money problems) it stressed him out and he gave up on working on our relationship and focused on himself.
So after trying to get him to put in effort over and over and over I broke up with him because he wasn't putting ANY effort in our relationship.
I honestly wanted it to work and he agreed to meet up and talk about everything and well he then told me he just didn't want to and didn't show up...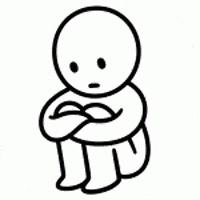 He then changed his number and blocked me from social media... he worked for my dad and just quit that day. And since then I didn't hear from him.. I was a mess
Not until 3 months later... he sent me a message with his number saying That he wants me to call him. I didn't reply because I wanted to talk to someone who I look up to at church about it for advice. However a couple days later I woke up from a call and I answered it (not recognizing the number) and it was him!!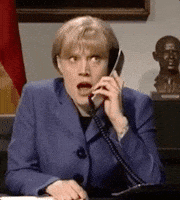 He apologized to me... he said he now realized how wrong his was for what he did and how he treated my family after the breakup. He also explained to me how he felt, like so much stuff was happening at once and he just gave up on everything...
It made me really sad to hear how his life was going. He said that he really miss me and wanted to talk to me because he feels like he needs me again..he talked about his family are trying to bum off of him after becoming homeless for choosing drugs.I did not say much, I told him that must be rough for him and that I am sorry he is going through that.
He then brought up that he was creeping on my instagram and saw I was hanging with a guy (it was a co-worker from my old job who just moved to our state and asked if I could show him around... we are strictly friends.. and cried together about our ex's)
I told him we were only friends because I am not ready for a relationship right now. He asked what we did and I told him.. he got JEALOUS. He then threatened to go to my old work and tell the guy to back off... I reminded him that we are not dating anymore and he said "I'm sorry this was a bad idea I have to get off the phone" then hung up on me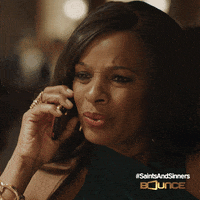 I then texted him that I would like to be friends in the future and he replied that we can't be friends....