I don't really take any pregnant pictures ....
I work 50 hour weeks just to get some extra money . I just finished my classes on Thursday . Which I would take 2 days a week from 2pm-10pm. I'm in the process of renovating where I live and trying to get the nursery set up . Point is...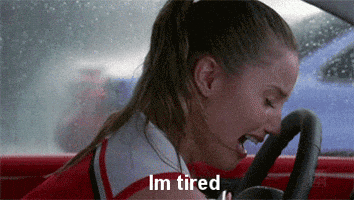 Anyways, my cousin took me to the beach 2 weeks ago . I was 25 weeks . I felt huge. And ugly .but I got a new bikini and my little cousin took pictures of me . And well ....
😊 this made me feel really nice