I am over not being 👏🏻pre👏🏻gnant 👏🏻yet
I am over not being 👏🏻pre👏🏻gnant 👏🏻yet
I want my baby dust and I want it to be sticky and I want it now. This month. Right now.
I want my body to ovulate and I want to time sexy perfectly.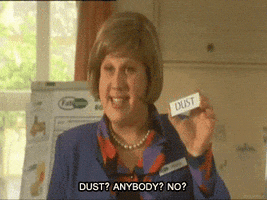 It's a crazy rollercoaster ride and sometimes I just want off
I get evaps and I'm like "there's something!! My heart is gonna explode I'm so happy!"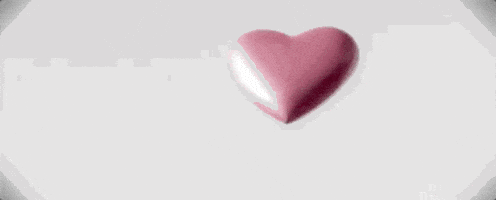 Then the next morning it's stark white. Blood tests confirm - no hcg.
Then I'm sad and depressed for a day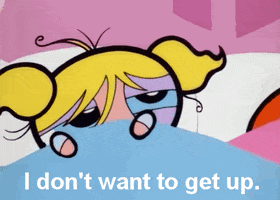 Then I get a symptom of some sort and I'm all excited at the possibility again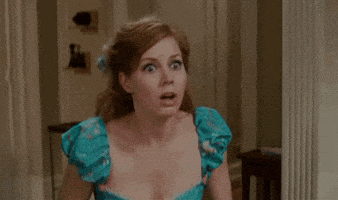 Then a few days later AF shows up and then for five days I'm sad again. And at the end of it - I'm not pregnant, I've sunk hours into tracking, testing, wishing, and waiting and I've got no baby.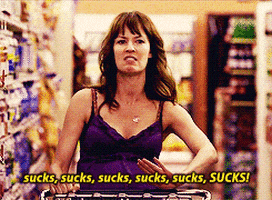 I've got to dig deep and find the strength to start again - to start tracking, testing, recording, praying, and try and feel sexy.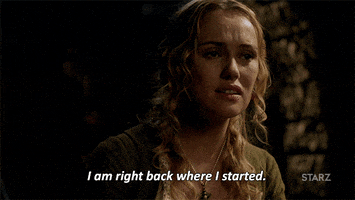 I am just glad that I am not alone. I've got my husband to share this experience with and I've got all you readers out there. Every time I post a question and get an answer or get an upvote - I know I'm not alone in this. I know that at some point - you've felt this same way. You've hit your breaking point and had to pull yourself up and find the strength to start again. I keep trying to tell myself to just let it be. Don't focus on it so much. If it's meant to be it will be....... I just really want it to be meant to be 😞