Severe morning sickness, how long did it last for you?
My morning sickness is so bad I've been vomiting all day today and the last 3 days. Im 6 weeks and 6days and id just like to know how long your morning sickness lasted if yours was severe in the beginning! Thank you.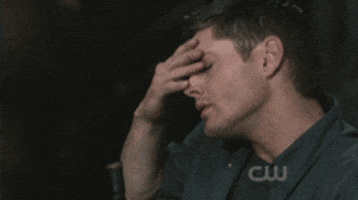 Vote below to see results!