❤️Sex five weeks post c section??!💋💦
I'm not sure if it's all the hormones, but I am dying to have intercourse. I am breastfeeding and I've heard that this can be problematic for sex because it dries you out like a desert. However, between the hormones from breastfeeding and the sudden decline in certain hormones from my DS being ripped from me, I am extremely horny. I feel like my vag is talking to me every time my fiancé is near.
Quite frankly I can't even take a shower without becoming aroused by our detachable shower head. My vagina feels neglected. She's sad from the lack of stimulation.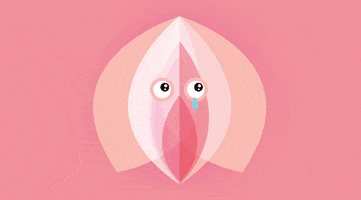 I want to orgasm. BAD!!!
Back story***
I was placed on bed rest at the end of my pregnancy from 30 weeks till 37 weeks so no sex then plus another 5 on top of that... it's probably forming cobwebs down there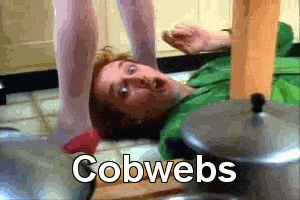 I've stop bleeding and I'm not in pain. My stitches have healed. Has anyone had sex post c section before their 6 weeks checkup? Did it hurt? Was it an enjoyable experience? I just want to come 😫😕😕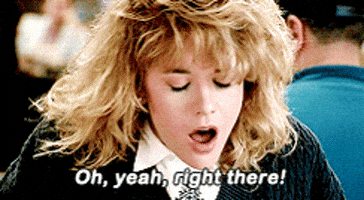 "I'll have what she's having."🤷🏾‍♀️