Super late
Okay fellow glowers.... my cycle is usually like clock work. Every 28 or 29 days mother nature comes knocking on my door ... well, vagina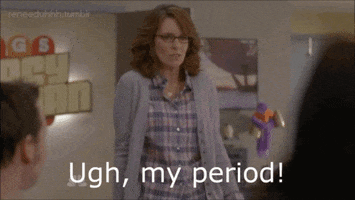 I have been feeling ill since Monday. Crazy dizzy spells, nausea, fatigue, stomach feeling funky ... not my normal self and NEVER felt this way this bad before. I went to urgent care Monday and they thought for sure I was pregnant. They gave me a urine test and ....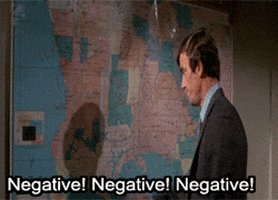 They told me if the symptoms continue or get worse to go back. Well Wedneday I went to the ER because the nausea was getting worse. They also for sure thought I was pregnant (especially since I am late)....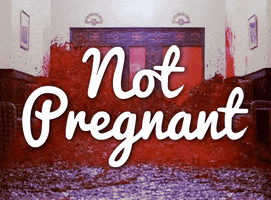 Can you say frustrating? We have been ttc for over a year. The urgent care said that doesn't mean anything that some women it doesnt register until they are 3 weeks late. Everyone I know they found out right away. Well now I am 16 days late. My fiance is dead set that I am finally pregnant and I wish that to be true more than anything ... but I just dont know. 2 negative tests kind of put a damper on that and put my hopes down. I am not sure what is going on with my body or why I am sooo late. Has anyone had this happen to them? We want a baby more than anything.